Cutting-edge products for the medical sector


Swan Medical is a company specialising in the design, development, production and distribution of high-quality, innovative medical equipment.
The company was created in 2016 from a group of companies operating in the medical sector for many years, with a wide range of activities and a solid, highly-qualified network of collaborators.

Improving surgical interventions and other medical procedures
Our philosophy is to offer solutions that, through innovation, attain maximum added value, while guaranteeing excellence throughout the process.
This involves responding to unmet needs, as identified by the health professionals in the field, or implementing more appropriate or improved solutions without replicating those already available on the market.
Working closely with professionals in the sector
All our projects emerge from the concern, resourcefulness and experience of professionals, who are experts in the field and keenly aware of the limitations they face. Such projects are then developed, maintaining this close collaboration with these experts and ensuring that all projects respond to the current reality of medical practice.
The liaison between our R&D team and professionals in the sector is key to being able to offer optimal added value and differentiating our products from the rest.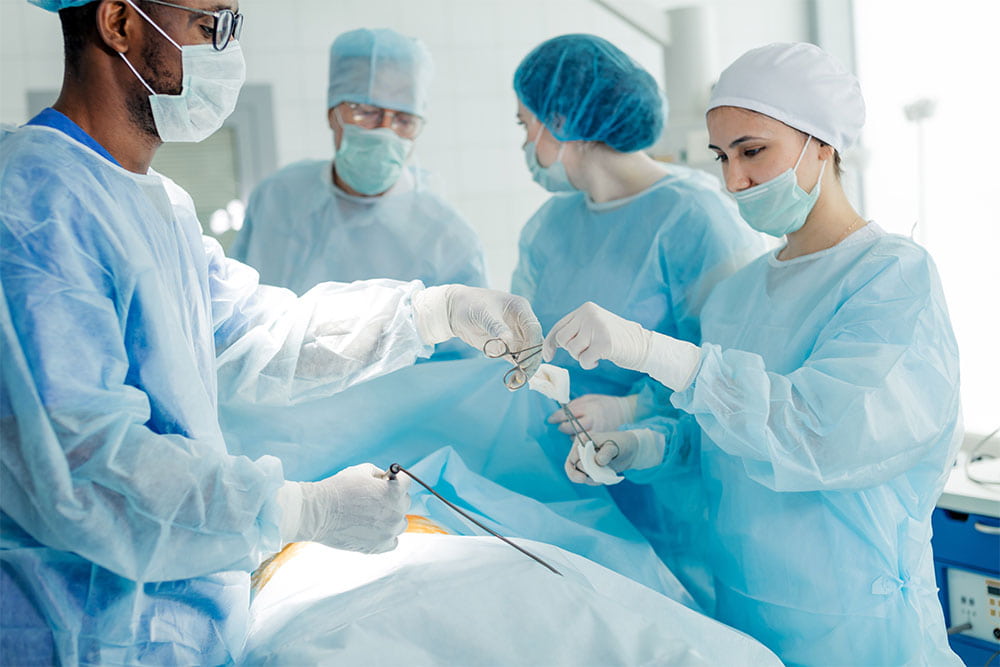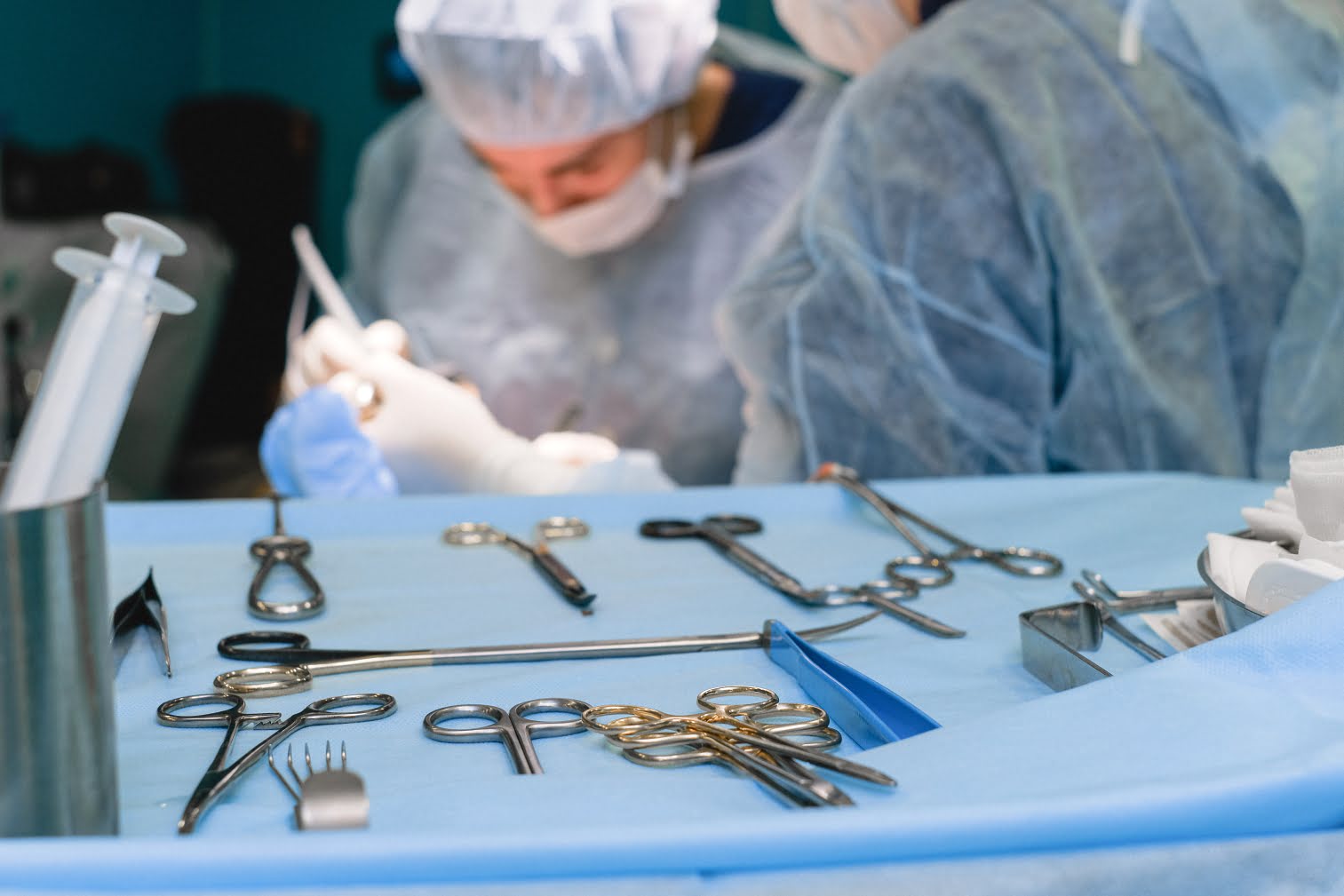 With our local design and production, we have maximum control over the entire process as well as the quality of the final product. This also means that we can respond promptly to distributor and customer requests to introduce improvements or to adapt to different market needs, while maintaining a strong commitment to excellence and continuous improvement.
The RUTILIGHT® is a cutting-edge device that provides a unique user experience for surgical interventions, giving surgeons maximum visibility in the intraoperative field.
Read more
The RUTISIDE® is a version of the RUTILIGHT®, which facilitates lighting in particularly narrow spaces and which is coupled to instruments with a larger diameter.
Leer más
MISSION
To respond to unresolved needs in surgical interventions of any specialty, through the development of innovative and safe sanitary devices, with the support and direct involvement, from the original idea to the final product, of surgeons and medical staff of long and proven trajectory.
VIEW
Achieve recognition of our devices as key elements for the solution of certain difficulties in the operating room, involving in parallel the medical community to enhance innovation for a better quality of the results of their work, in terms of well-being for the patient and greater comfort and resources for professionals.
Excellence in supporting our partners